Dive Into Sint Eustatius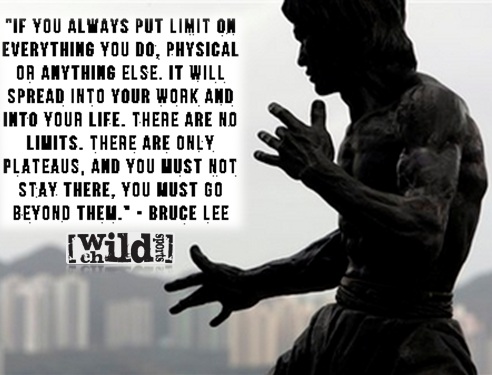 The island of Sint Eustatius (known as Statia by the locals) is an often-overlooked vacation choice in the Caribbean Sea and a wonderful destination choice for yachting. The island is part of the Netherlands; however, most all locals speak English and the currency is the U.S. Dollar. Be certain to bring plenty of cash, because the two ATMs on the island can run out of money for days on end and most establishments do not accept credit cards. This is only one reason that while on Sint Eustatius, you'll feel like you've traveled back in time to the 1950s.
Statia is a small island, only twelve square miles in all with a population of 2,800. The capital city of Oranjestad is the only town, and it offers open spaces and quiet beaches. The whole countryside has a quaint feel, with roaming goats, cows, and chicken. This harkens back to ancient times when one's wealth was based on the number of animals owned. Today, the animals roam freely on the countryside, adding to the unique feel of this island that time forgot.
While visiting Sint Eustatius, you'll want to hike up The Quill, which is a dormant volcano. The botanical gardens provide a beautiful backdrop to your vacation, with an abundance of tropical plants and native birds. While visiting town, you'll notice immediately how friendly the locals are. They'll always greet you with a smile and a hello. Enjoy lunch at the Fruit Tree if you are interested in trying local Dutch menu items, or head to Smoke Alley for more traditional American cuisine. The best bar on the island is Cool Corner, where the owner used to sit and drink with patrons. Upon his passing, the bar unofficially became known as "Chuckies" after the former owner.
But the main reason that yacht charters head to Statia is to go to the stunning scuba diving sites here. The island offers some of the best – and most distinctive – diving opportunities than anywhere else in the Caribbean. The underwater volcanic elements – including canyons and fissures – are unmatched. The water is warm and contains black rip sharks, eagle rays, and a myriad of colorful fishes. Dive sites offer both the beginner and the expert a variety of options, including coral and sponge, wall and pinnacles, and reefs or a shipwreck. It is the ultimate diving experience and definitely a delight for vacationers from across the globe.