Perhentian Besar, Malaysia For Diving, Sun and Rainforests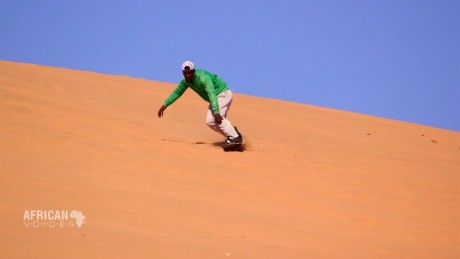 There are two different Perhentian Islands which are Perhentian Besar and Perhentian Kecil. The Perhentian Besar is the larger of the two. Both of them have their own good qualities and no one is better than other. The Perhentian Besar takes some really enjoyable pursuits to new heights – the tropical beaches are stunning, snorkeling and scuba diving are amazing experiences here, scuba diving and so on. There is not much better than Perhentian for these activities.
The two have their own natural habitat in terms of lush green tropical rainforests, palm lined beaches and coral reefs. They are perfect for a vacation if you love the idea of a tropical island habitat. These eco systems are excellent for exploration because they provide you with breath-taking features and scenes.
You can reach the islands only by taking a boat from the mainland which is a nice adventure in itself. The adventure begins when you commence your travel. You have the opportunity to ride by slow boat in order to reach the island which will take about 1 and half hours or you can take a fast moving boat which will be about a 30 minute ride in all. The Malaysian mainland is about 20 miles away from the islands.
There are many forms of attractions for the tourists in both Perhentian Kecil and Perhentian Besar. Whether you are a diver or not, you will love to stay there. Many people go diving for their very first time because the water is just so inviting and the experience not to be missed.
Actually, it will come as no surprise that these islands are the home for several diving schools.
Most of the tourists visit these islands in the day time for a one day visit from the mainland and many also stop over there for a few days. In Malaysian language the word "Perhentian" means "stop-over". You can easily get accommodation to suit your budget.