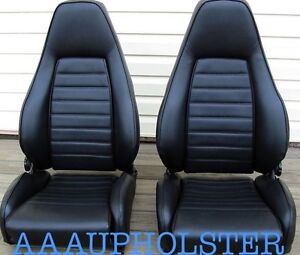 They're not in the same category as a kids toys but airsoft pistols are an ideal hobby for any adult or young adult. Unlike paintball guns or normal airguns airsoft hanguns are designed to look just like the real thing. This has posed a problem for airsoft gun owners over the years due to airsoft pistols being used in "armed" robberies. Believe me when one of these is pointed in your face it looks just like the real thing. To combat this danger airsoft manufactures are now making many of their airguns in clear plastics and/or with an orange flash at the tip of the barrel to counteract this problem.
Your airsoft pistol is capable of firing a 6mm plastic bb at speeds of up to 300 feet per second which while not dangerous to exposed arms or legs could definitely cause damage to unprotected eyes. Always, always use safety glasses when firing an airsoft gun indoors or outdoors. A ricochet can happen quite easily and the results can be horrific. The actual power of your handgun will depend on the firing mechanism used. Your choices are spring, gas and electric. Spring and gas offer the highest power range but the newer AEG blowback handguns look pretty neat too.
Bear in mind too that a spring airsoft gun will need to be cocked for every single shot whereas the gas and AEG models offer fully automatic fire rates. The spring pistols will be cheaper but are a little bit more clumsy to use. The gas blowback models really mimic the real thing – especially when the topslide flies backwards after each shot.
One thing you won't need to worry about when buying an airsoft handgun is finding your favourite weapon. The choice is truly staggering with all the popular brands making an appearance – Glock,Beretta and the Desert Eagle being amongst the most popular. For the true airsoft nut you can even get the Robocop M93R handgun – although these are getting tough to find nowadays.
Just like the real thing your airsoft handgun needs to be loaded before firing so you'll need to fill the clip with bbs before you can start target practice. The bbs themselves are available in a variety of colors and styles – including paintball and glow-in-the-dark; so there's a bb to suit everyones taste.
Indoor or outdoor airsoft handguns offer a fun and entertaining hobby that can be enjoyed safely by just about the entire family. As always these guns are not really toys and should not be used by children unattended.
Also please do check local laws in relation to owning an airsoft handgun – they are banned in some countries. Check your local, state and national laws to ensure that possessing an airsoft pistol isn't against the law. There have been several cases of airosft guns being mistaken for real weapons by police forces worldwide – sometimes with tragic consequences.